World's Leading Manufacturer of PPE, Medical Textile and Apparel.
More than 30 years of experience manufacturing PPE, medical textiles and apparel for industrial clients, governments and group purchasing organizations across Asia, Australia, Europe, and North America.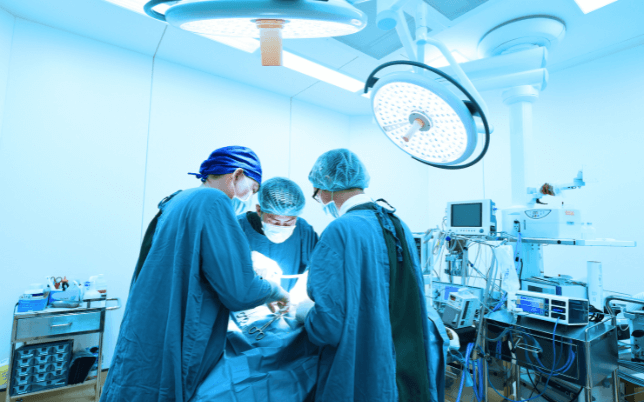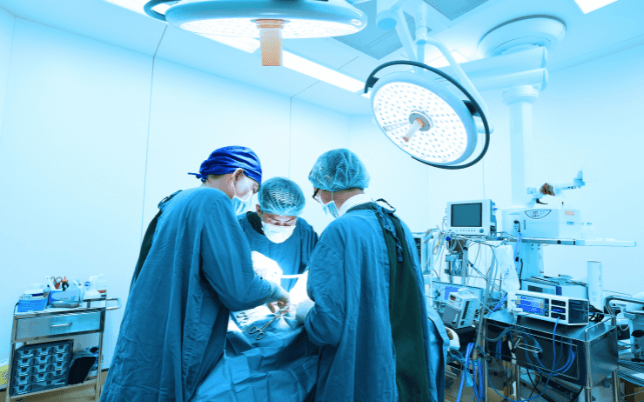 Personal Protective Equipment (PPE)
Personal protective equipment (PPE) protects users against health or safety risks at work. From isolation gowns, coveralls, to nitrile gloves and face masks, we've got you protected from head to toe.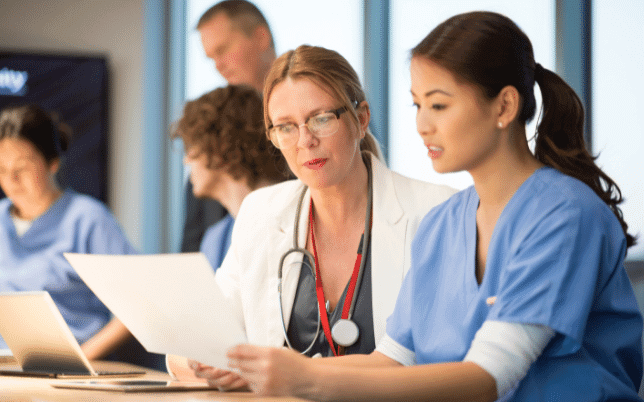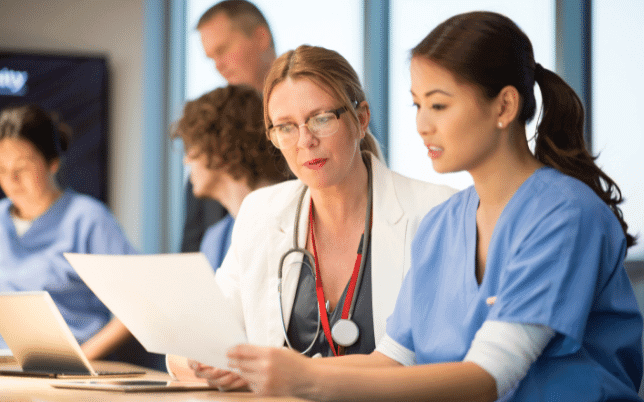 Medical Garments
Medical garments not only provide healthcare professional with protection against pathogens and possible infection, but also protect patients from possible contamination by non-sterile garments.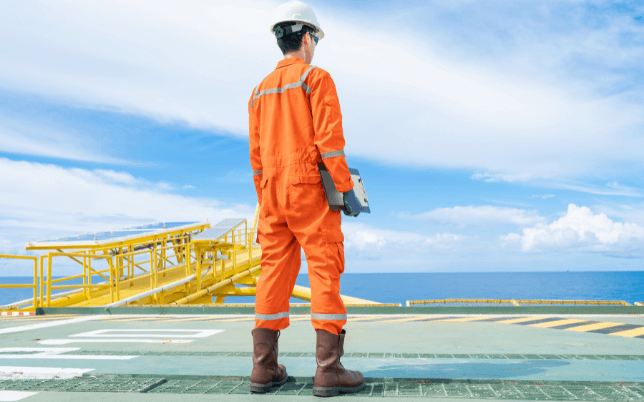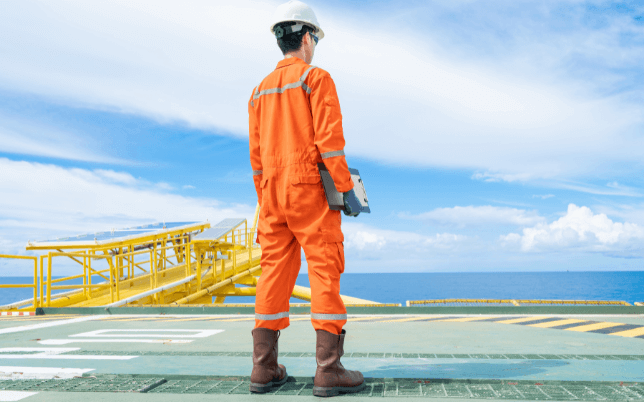 Protective Workwear
Our workwear products are purpose-made on our semi-automatic production lines so their quality stays consistent at a competitive price and that wearers enjoy protection on the job while looking their best.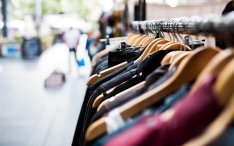 Apparel
We provide apparel manufacturing for woven tops, jackets, pants and raincoats. Our well-trained workers based in Cambodia and flexible capacity translate into our ability to fulfil your expectation for quality and speed.
Medtecs stands at the forefront of infection and accident prevention
The core values of Medtecs are "customer focus," "valuing our people," and "sustainable practices." We build these values into the fabric of our business to better the world's health for everyone, everywhere.
Personal protective equipment can be categorized by the area of the body protected, the types of hazards, and the type of garment or accessory. Medtecs has been in garment manufacturing for many years.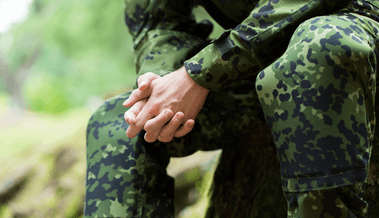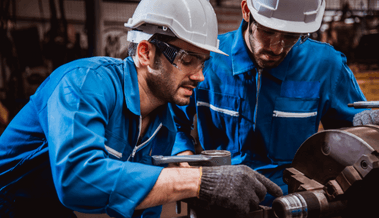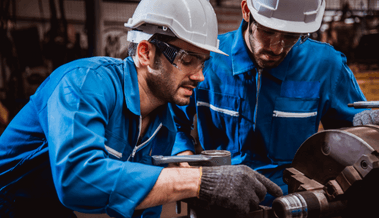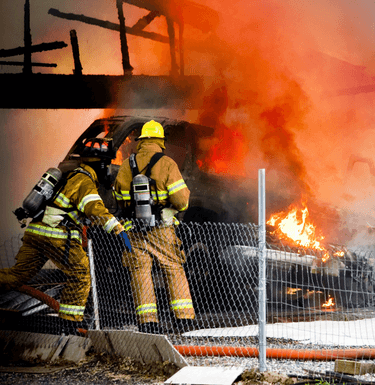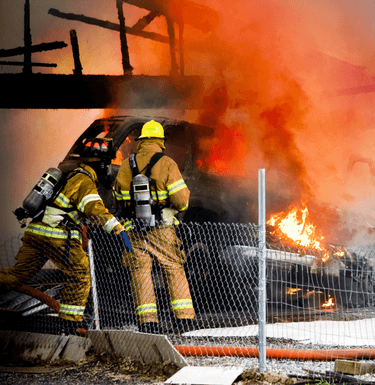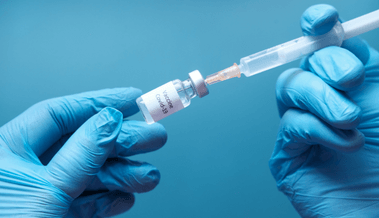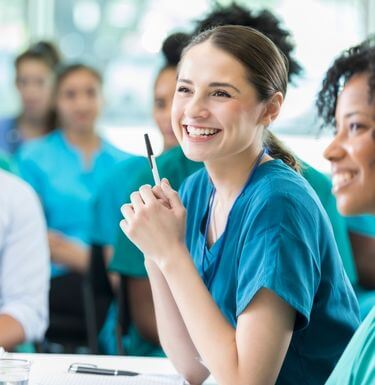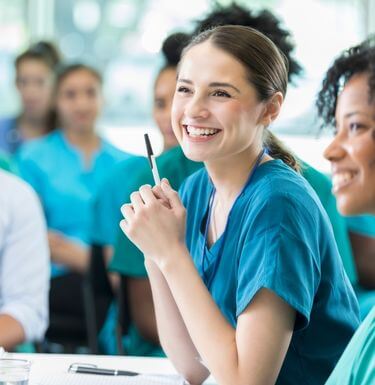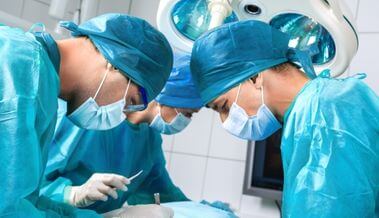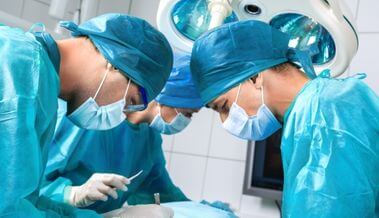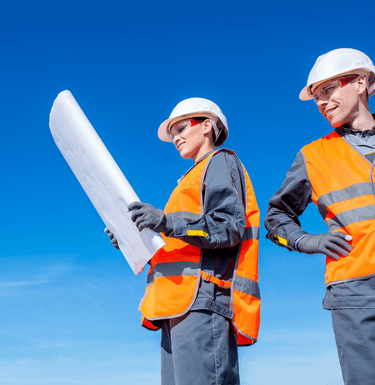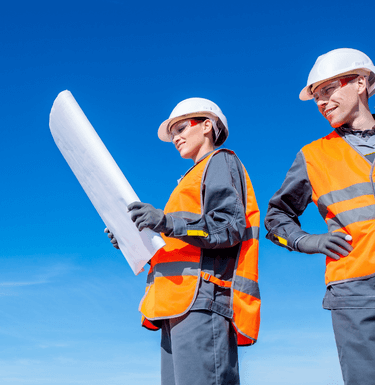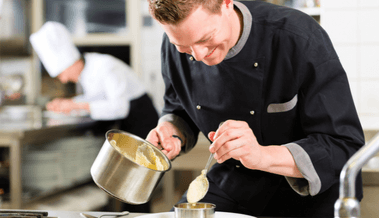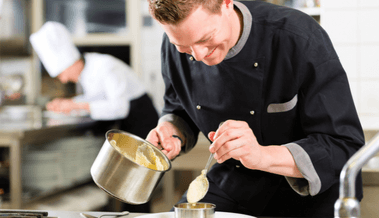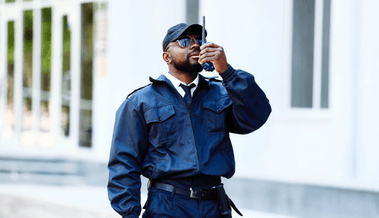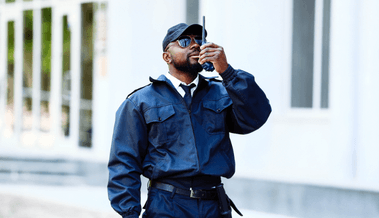 5 Reasons Why You Should Work With Us
Monthly Production Capacity
At Medtecs, we never stop optimizing each stage of our manufacturing process to ensure consistency of quality and cost-efficiency. We believe good quality controls and constant innovation of process and products are the keys to our client's success. Our experienced team is dedicated to improving and expanding our existing product collection as well as maintaining well-run production lines so you can count on us as your trusted partner for your manufacturing needs.
The Medtecs garment blog provides information and references on fibers, different processes and stages of weaving, knitting finishing, embroidery on fabrics & garments.  The blog also covers various segments of textiles such as fabric accessories, workwear regulations, and medical textiles. You will have a clear understanding of fabric technology and what can Medtecs do.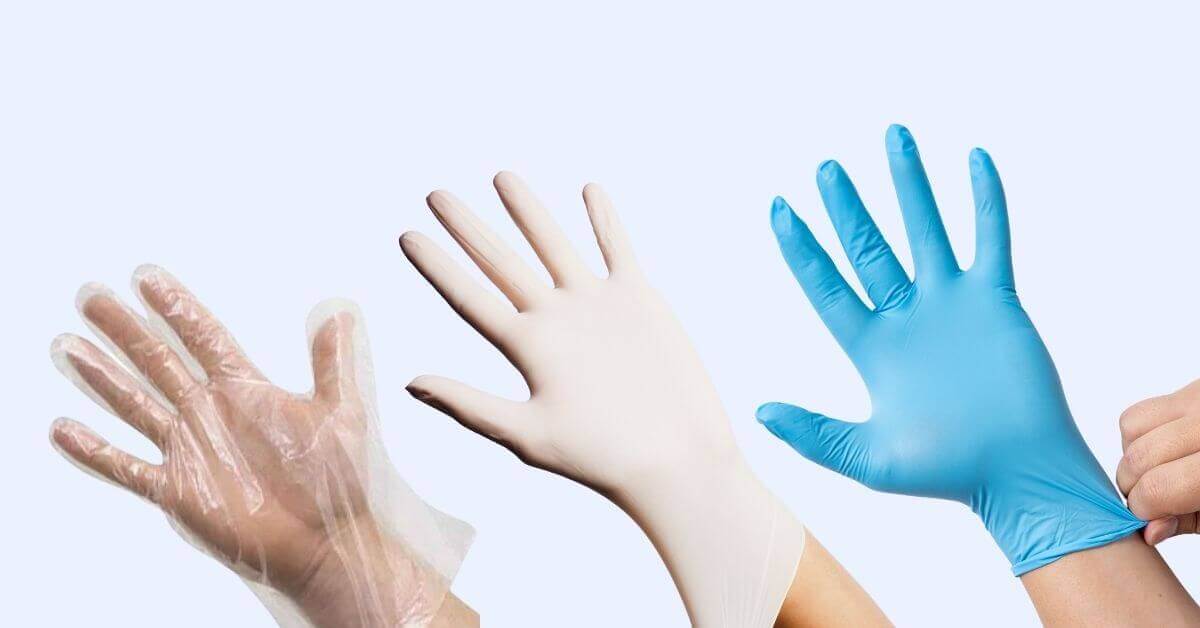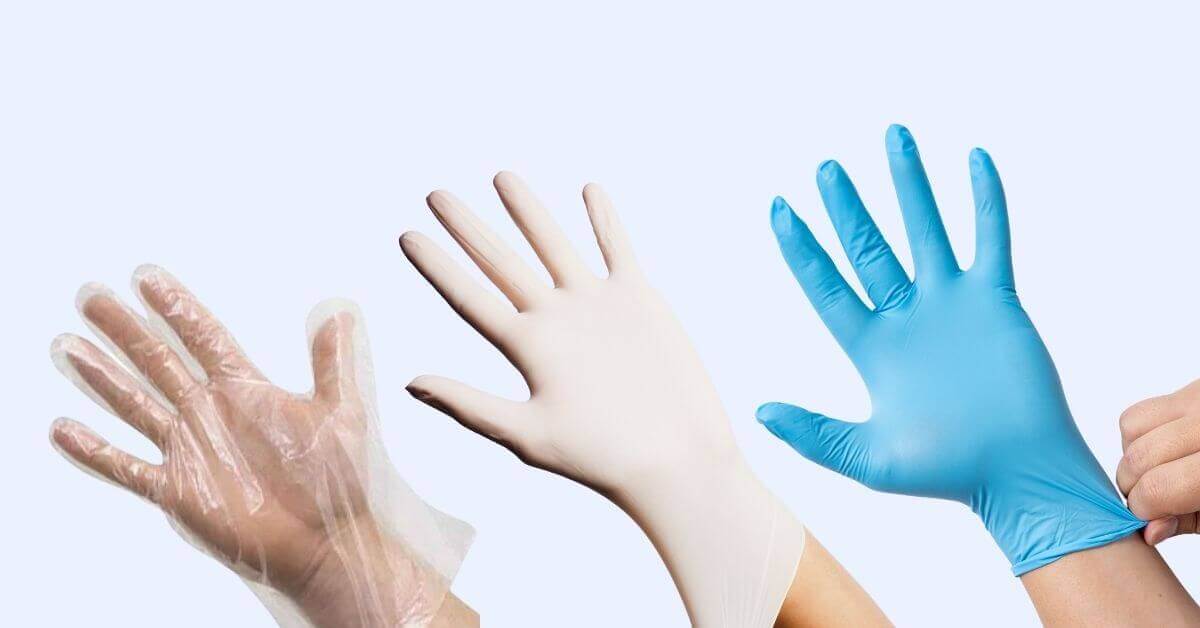 Regulation & Standard
Nitrile vs Latex vs Vinyl Gloves – What's the difference between these 3 gloves types? Let us look into the differences & apllications.
Read More »
"Our mission is to provide safe and effective products with speed, warmth, and care."