Integrated Hospital Services
As more and more hospital integration services are now outsourced, Medtecs is presented with an opportunity to strengthen our market presence in Taiwan and the Philippines by providing more comprehensive and integrated services to hospitals in the region.
Leader of Integrated Hospital Services
We Offer Comprehensive Support to Medical Units
As a hospital service provider, Medtecs provides hospitals in Taiwan and the Philippines with integrated services, which include leasing and laundry of linens, management of laundry facilities, hospital automation, and various non-core hospital functions. In Taiwan, we are currently the dominant total solutions provider for many hospitals. Medtecs also successfully expanded its hospital services to the medical facilities in the Philippines.
Our Strengths in Providing Integrated Services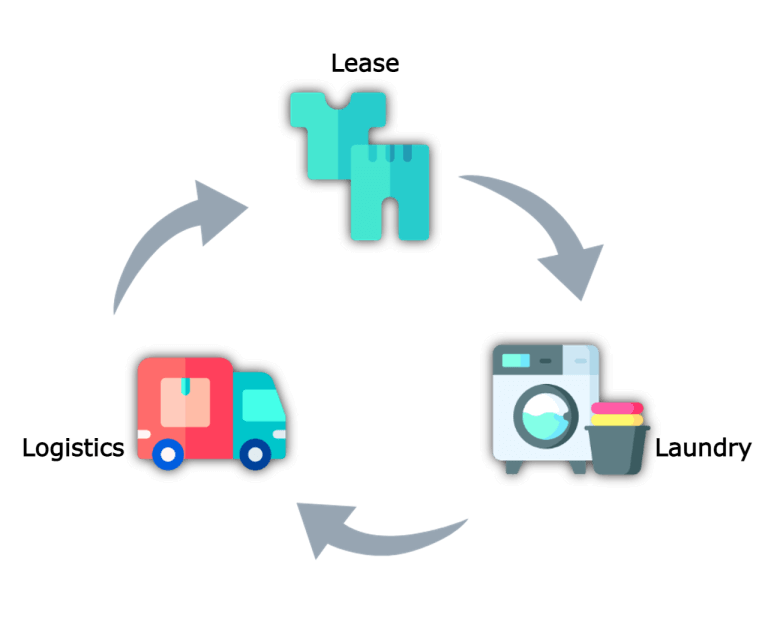 Integration in Medical Cloth Supply
Medtecs is an experienced manufacturer in medical apparel. We provide top-quality materials that meet international standards and with high durability. We also offer one-stop service to medical units from laundry to logistics services for leased linens.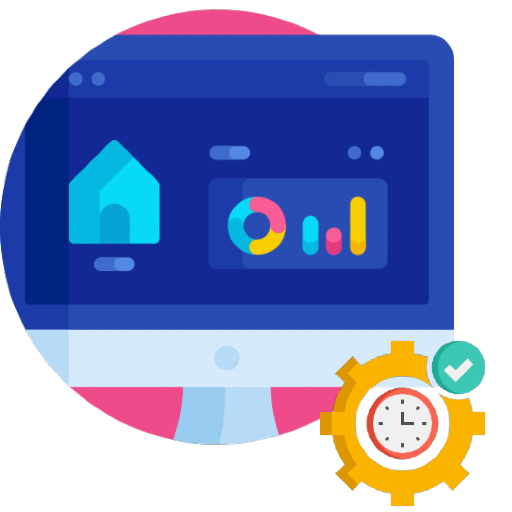 Medical Logistics Automation Management
Medical service is highly in demand and efficiency is always a critical factor. At Medtecs, we provide our clients with management automation and equipment automation services to drive efficiency.
Trusted by Medical Units
Nearly 50 medical units in Taiwan and the Philippines have chosen Medtecs as their trusted partner for integrated hospital services. If your medical unit requires comprehensive support, you can leave your contact information and our specialist will follow up with you.
Service Areas: Taiwan & Philippines
Need Any Services?
Please feel free to contact us!